What 77 people say about Caillou
Write a review
---
"Zeer lekker gegeten "
Proficiat aan de chef kok en personeel . We hebben fantastisch gegeten. Combinatie en smaken vulden elkaar schitterend aan,. Dank aan chef en personeel voor de speciale attentie voor mijn verjaardag 22 juli. Het was fantastisch. Komen zekers terug . Kwaliteit overtrof de prijs. Hartelijke dank voor de gezellige sfeer. Mevr Craeye
Christiaens Martine
at 24 July 2020
---
"Aanrader"
Aangenaam verrast, meer dan een 4 gangen lunch met een Topdessert
Nancy Schrans
at 13 March 2020
Verified
---
"5-gangenmenu degusteren"
Alles was heel erg goed verzorgd. Van de eerste amuse tot en met de rekening (met nog 2 kleine ijsjes), was alles heel mooi opgediend. De smaken waren bij ieder nieuw bord een beleving! Heel lekker en verfijnd! 👌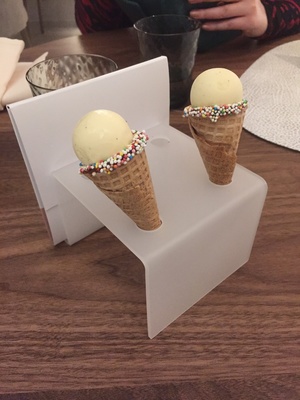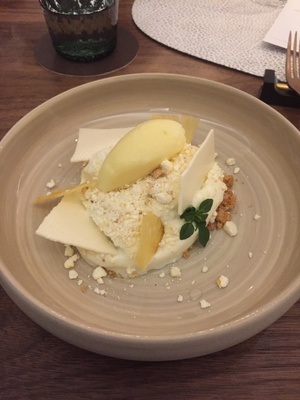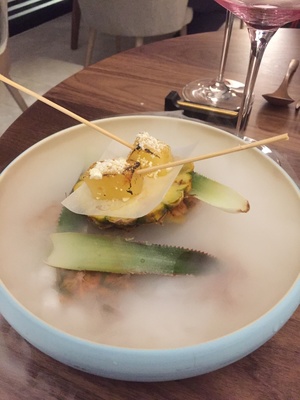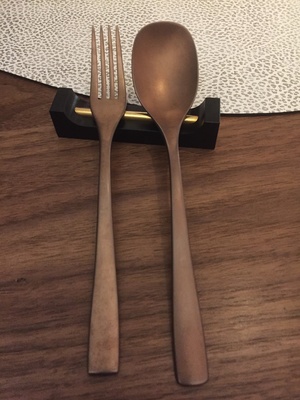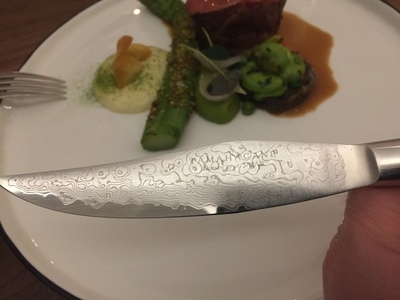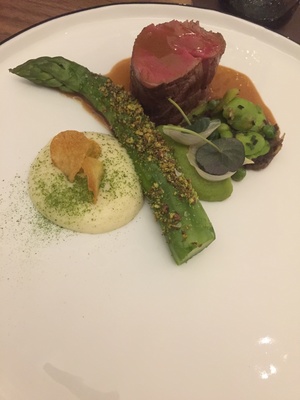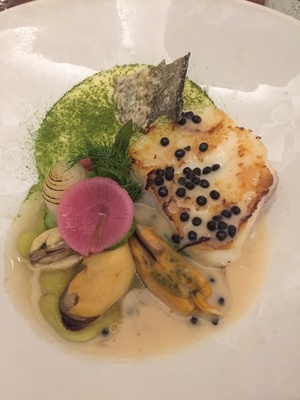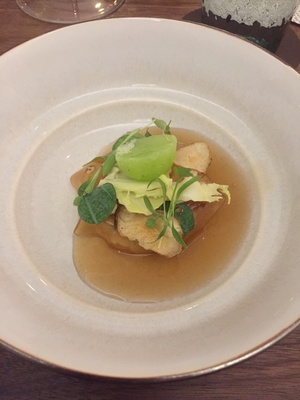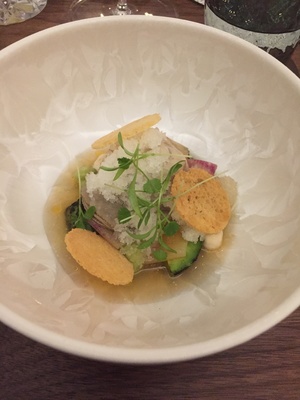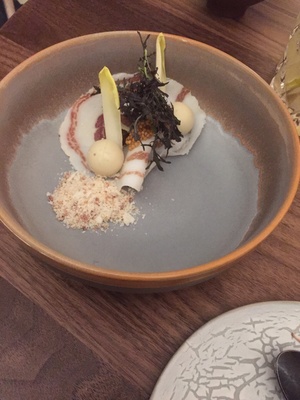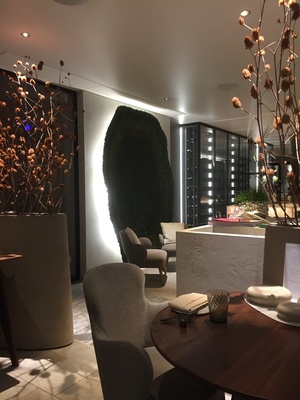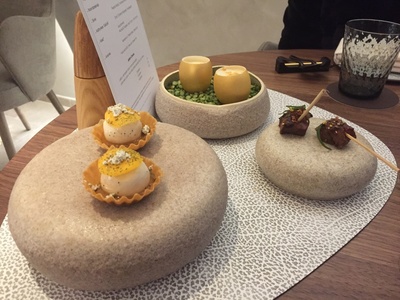 Marnix Bovyn
at 13 March 2020
Verified
---
"Super menu "
Voor de derde maal gegeten , voor onze vrienden eerste maal. Enigste minpuntje was dat het brood voor 4 personen zeer weinig was, maar gelukkig nog eentje bij gekregen. Het was zodanig groot dat het net groot genoeg was voor 1 persoon en niet voor 4 personen.
Romeo
at 12 March 2020
Verified
---
Lekker gegeten in een aangenaam kader
Eric Verhoeven
at 12 March 2020
Verified
Knokkestraat 282-284 8300 Knokke-Heist
About Caillou
Caillou is a tasteful restaurant with a hip and classic design. The restaurant offers a seasonal menu with à la carte dishes and a beautiful European wine list. The dishes are a work of art on your plate. Be surprised, stop by Caillou.
Reserve a table
Reserve a table