What 27 people say about Sans Cravate*
Write a review
---
"Zozo"
Goed gegeten, maar meer ook niet. Eigenlijk duur voor wat het was. Alcoholvrije drankjes kosten evenveel als de alcoholische dranken; wat belachelijk is.
Patrick
at 13 March 2020
Verified
---
"Lekker"
Mooie zaak. Lekker verfijnd eten.
lies Dumarey
at 11 March 2020
Verified
---
"Etentje sans cravate verjaardag man"
Zeer lekker, uitstekende service, verrassende smaken top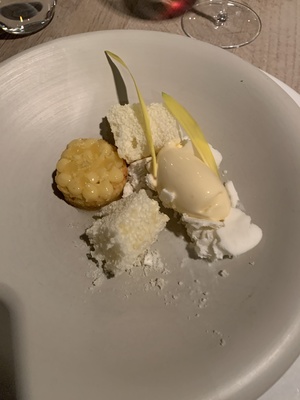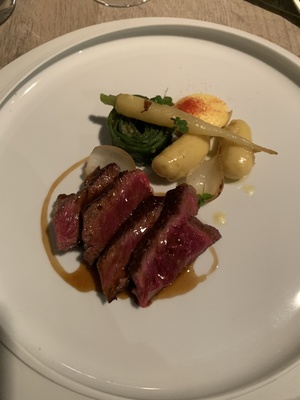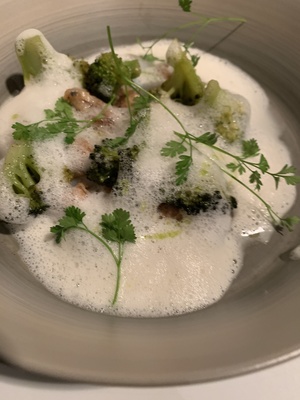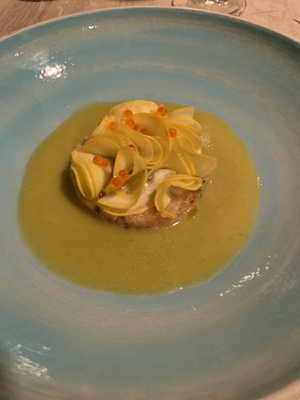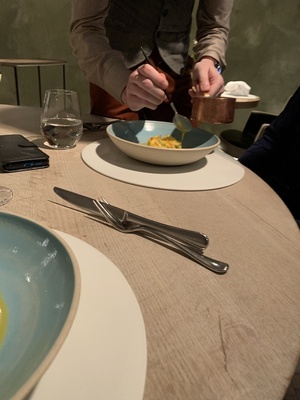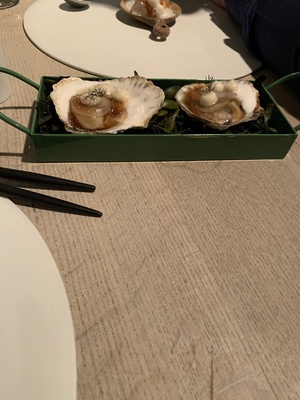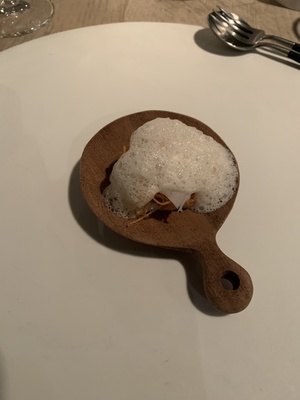 Kizzy
at 07 March 2020
Verified
---
Lekker gegeten, service uitstekend.
Patrick Kerckaert
at 07 March 2020
Verified
---
Zeer lekker gegeten, alle gangen op niveau. Leuke setting ook.
Wel naar de prijzige kant, als je graag alles erop en eraan hebt.
Bruno Beheyt
at 06 March 2020
Verified
Langestraat 159 8000 Bruges
About Sans Cravate*
A matter with a soul, this is what they strive for in the restaurant. "Sans Cravate", which stands for being themselves, from renovating the building to choosing the tastiest products, everything is done with the same passion and precision. And the name says it all, the guests must feel at home and relaxed. Creative, contemporary but especially personality in and next to the plate.
Reserve a table
Reserve a table