What 202 people say about Tartufo
Write a review
---
Nous sommes très heureux de notre visite Chez Tartufo. Les plats étaient délicieux et bien choisis pour un menu surprise !. La formule vin, bien accordée aux mets proposés, était cependant servie avec discrétion, c'était préférable pour le chauffeur ! Prix correct service attentif et sympa. Le cadre contemporain est très agréable et actuel. Merci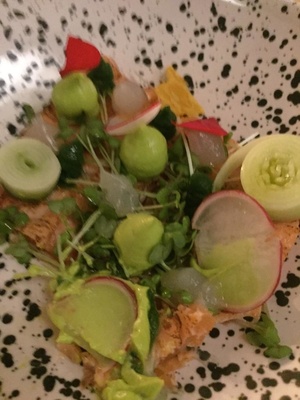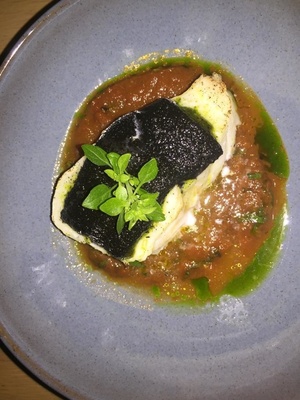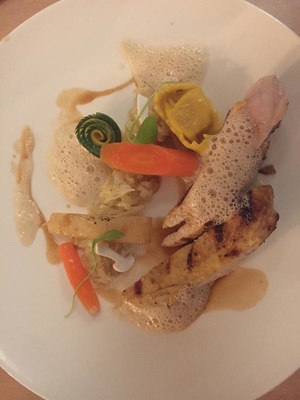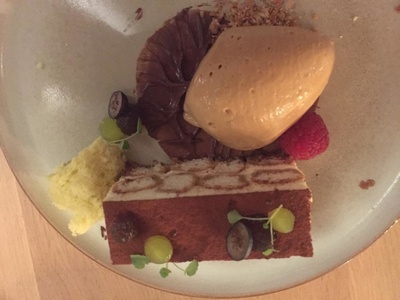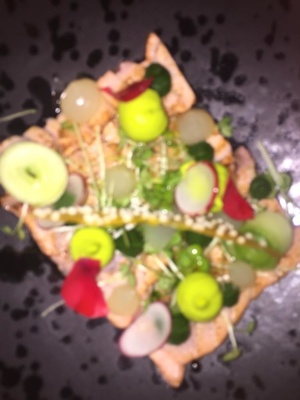 Guy Leclercq-Hannon
at 17 March 2020
Verified
---
Tartufo is een absolute aanrader !
Zelfs aan de vooravond van COVID19 standstill was het tiptop 👍
Marc Joseph
at 15 March 2020
Verified
---
"Warm aanbevolen!"
Warm aanbevolen!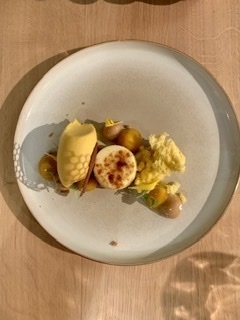 Tartufino
at 15 March 2020
Verified
---
Prima eten.
Het eten was uitstekend, al kon er wel af en toe wat meer zout en peper bij (peper staat niet standaard op de tafel). Voor ons was het speculoosijs echt fantastisch. Service was prima al moet je wel 25 min. wachten op je rekening. Dranken zijn prijzig.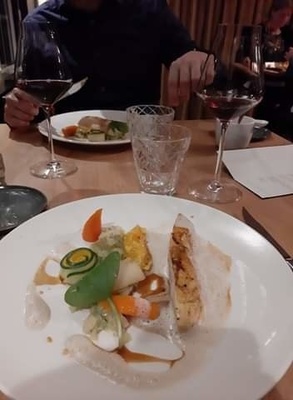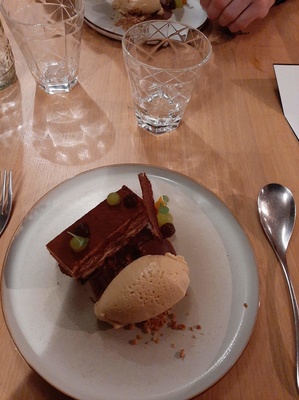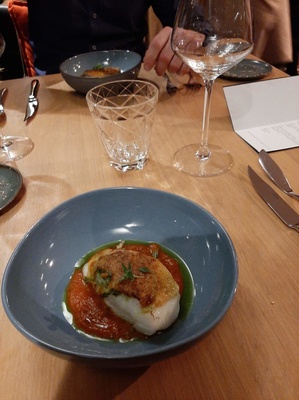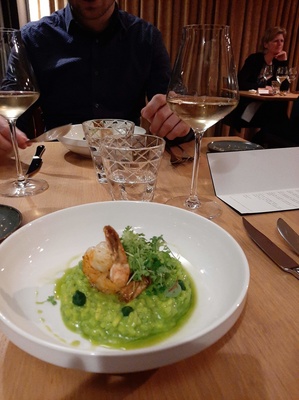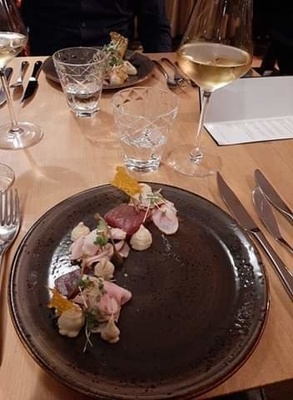 Kurt
at 14 March 2020
Verified
---
Zeker de moeite om eens langs te gaan
julien beeckman
at 14 March 2020
Verified
Bergensesteenweg 500 1600 Sint Pieters Leeuw
About Tartufo
Since 2004 you can find restaurant Tartufo in Sint Pieters Leeuw, an attractive and cosy little restaurant, ran with charm and passion by a sympathic couple, Kayes Ghourabi and Griet Grassin.
Service and quality are of paramount importance here, and we can reassure the gourmets: everything is home made.
You won't find typical mediterranean dishes, but dishes based on mediterranean ingredients coming from sunny Italy, leading to a refined, creative cuisine for a reasonable price. When the weather is fine, you can taste all our delicacies in their garden.
Reserve a table
Reserve a table